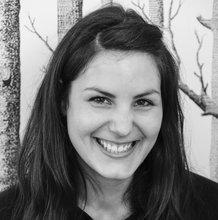 Lydia Ernst
Company and HR Administrator
Lydia's background is in hospitality, having previously lived and worked in a private nature reserve in South Africa for five years.
Ready for new challenges closer to home, Lydia joined ECOSA in 2017 as our Company and HR Administrator. She keeps the office running smoothly, assisting our project managers on a day to day basis, and is always on hand to assist our clients with any queries.
Lydia is a keen hiker and camper, and has been known to run the odd 10km on a weekend!